Framing Agnes + Conversation at Eden Court, Inverness
April 22 @ 6:00 pm

-

8:00 pm

Free – £10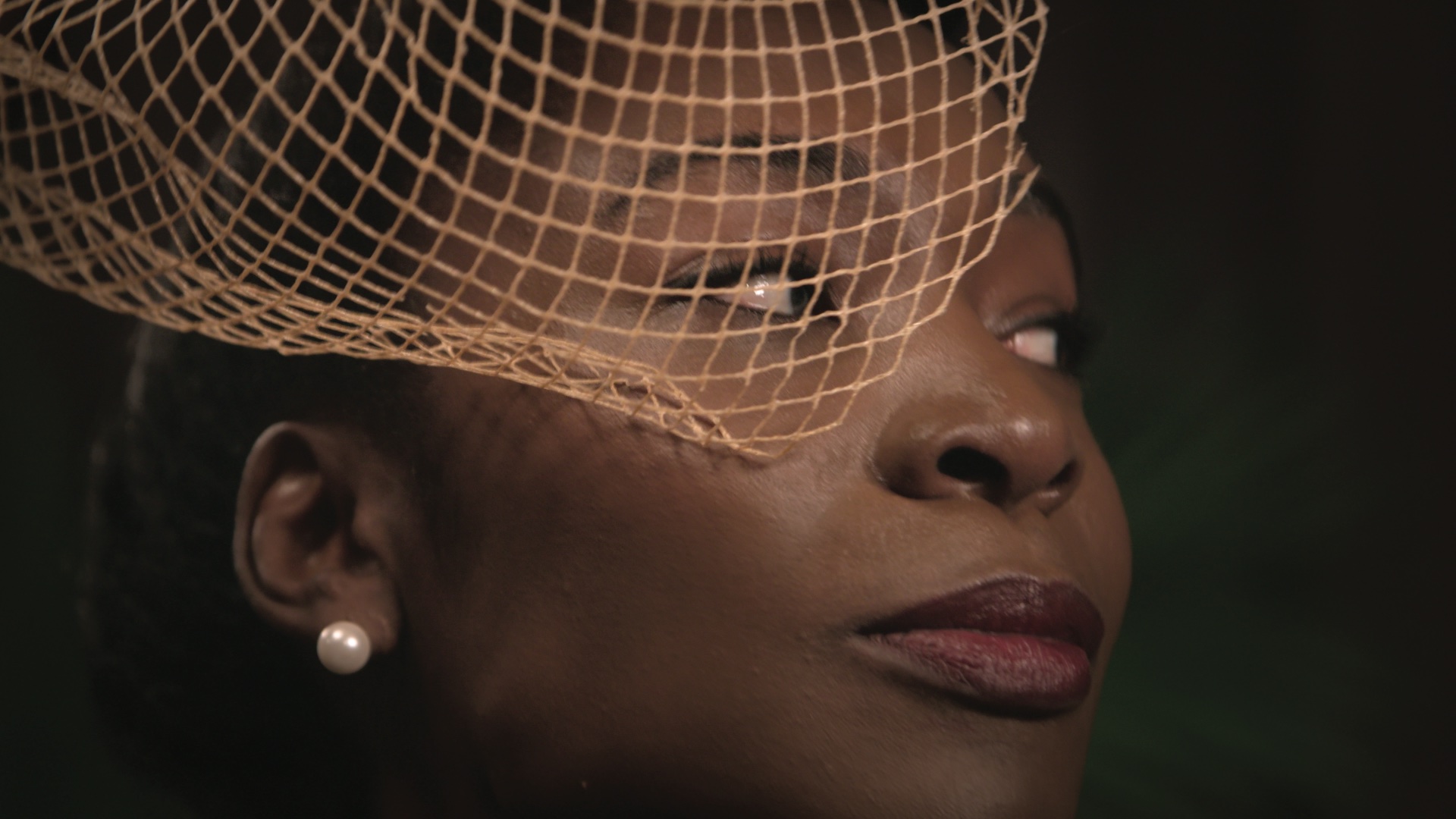 Agnes, the pioneering, pseudonymized, transgender woman who participated in Harold Garfinkel's gender health research at UCLA in the 1960s, has long stood as a figurehead of trans history. 
In this rigorous cinematic exercise that blends fiction and nonfiction, director Chase Joynt explores where and how her platform has become a pigeonhole. Framing Agnes endeavors to widen the frame through which trans history is viewed — one that has remained too narrow to capture the multiplicity of experiences eclipsed by Agnes'. 
Through a collaborative practice of reimagination, an impressive lineup of trans stars take on vividly rendered, impeccably vintage reenactments, bringing to life groundbreaking artifacts of trans healthcare. 
Joynt's signature form-rupturing style radically reenvisions the imposition of the frame on the cultural memory of transness through his brilliantly crafted, communally-driven excavation. This reclamation tears away with remarkable precision the myth of isolation as the mode of existence of transgender history-makers, breathing new life into a lineage of collaborators and conspirators who have been forgotten for far too long.
Following the screening of Framing Agnes, stay tuned for a conversation with local trans and non-binary people on inter-generational trans experiences and creating space for the community. The panel will be hosted by Mal Fraser, a participatory artist, filmmaker and facilitator from the Highlands who currently facilitates the Queer Youth Arts Collective online with Eden Court. They are passionate about utilising the arts to build nurturing and accessible community spaces, and loves chatting about queer films and stories.
Curated by Indigo Korres.
Tickets are available on a pay what you can sliding scale of FREE, £2, £4, £6, £8, or £10. To book, click the button below.
[bra_button text='Buy Tickets' url='https://eden-court.co.uk/event/framing-agnes' target='_blank' size='medium' style='rounded' color='pink']
Accessibility:
This screening has an age recommendation of N/C 15+.
English audio and British Sign Language with English language captions. BSL-English interpretation for intro and post-film conversation.
Audio description available for the film. Headsets available at the cinema entrance.
Quiet Room available.
Induction Loop available.
75 minutes long with a 45 minutes post-film conversation.
We have an Audience Access Fund for travel costs. If you would like to take this up, please contact info@sqiff.org.
We ask that you wear a mask if possible and please don't attend the screening if you have any symptoms of Covid-19 or have been in recent contact with a confirmed case. Surgical masks will be available for free by the Quiet Space. 
If you have any other access needs you would like to discuss with us, please get in touch with us at info@sqiff.org.
Presented in partnership with Highland Pride, Inverness Kiki Family, and Queer Youth Arts Collective.
Supported by Film Hub Scotland, part of the BFI's Film Audience Network, and funded by Screen Scotland and National Lottery funding from the BFI.